** I am NOT a Doctor of any kind. Just a new Momma who is trying to figure it all out too!**
The first time our baby gets sick is HARD.
Do I take him to the ER?
Do I wait?
What if I wait too long?
Those were all the questions that raced through my mind as I listened to my six week old rattle when he breathed.
Thankfully I have a few handy nurses in my family since this happened on New Years Eve (and the DR. was closed the next two days). Because he was breathing, eating, and peeing, we decided to hold off on the ER and just do some home remedies until I could get him in for an appointment.
Here is what has helped our congested little guy the most: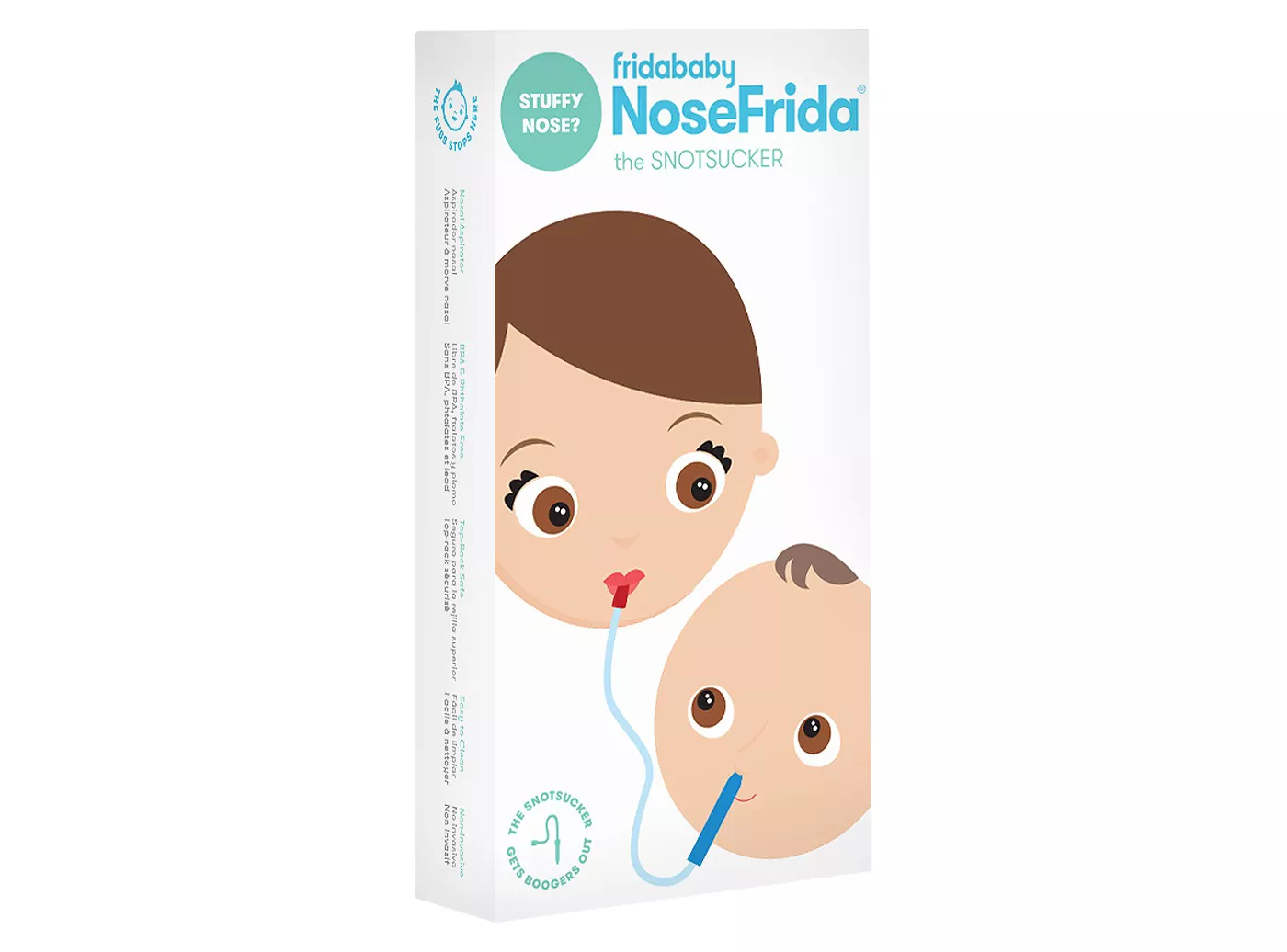 You guys. Stop what you're doing and go buy one of these. I know they look disgusting. I know you think "I will NEVER use that". Yes, yes you will. Because it works! And when your baby can't breathe, you want something that works.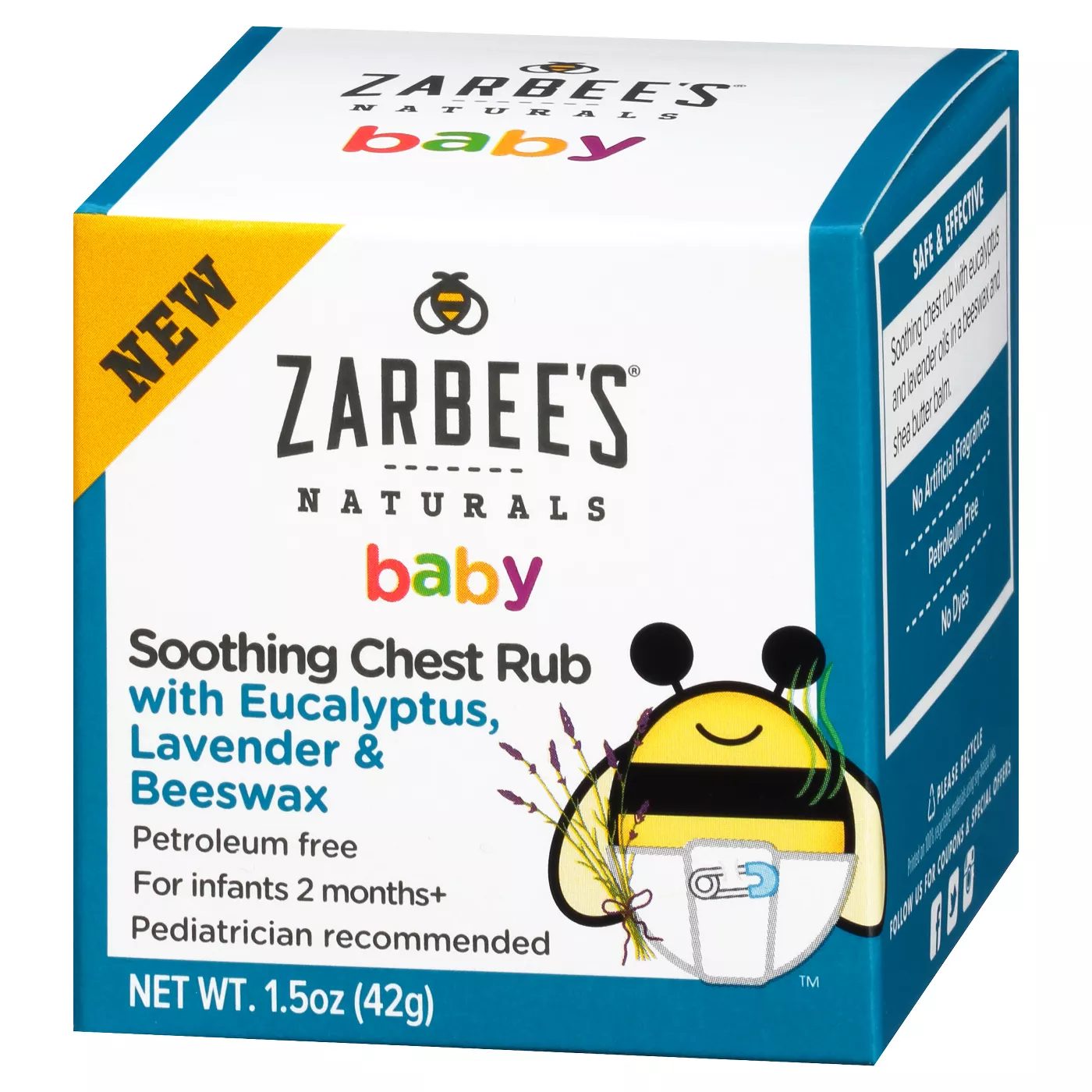 This chest rub is comparable to VICKS but without the harsh ingredients that can make it harsh for babies. We put this on his back, throat, chest, and feet.
Peppermint oil, eucalyptus oil, and a diffuser/humidifier, are your new best friends.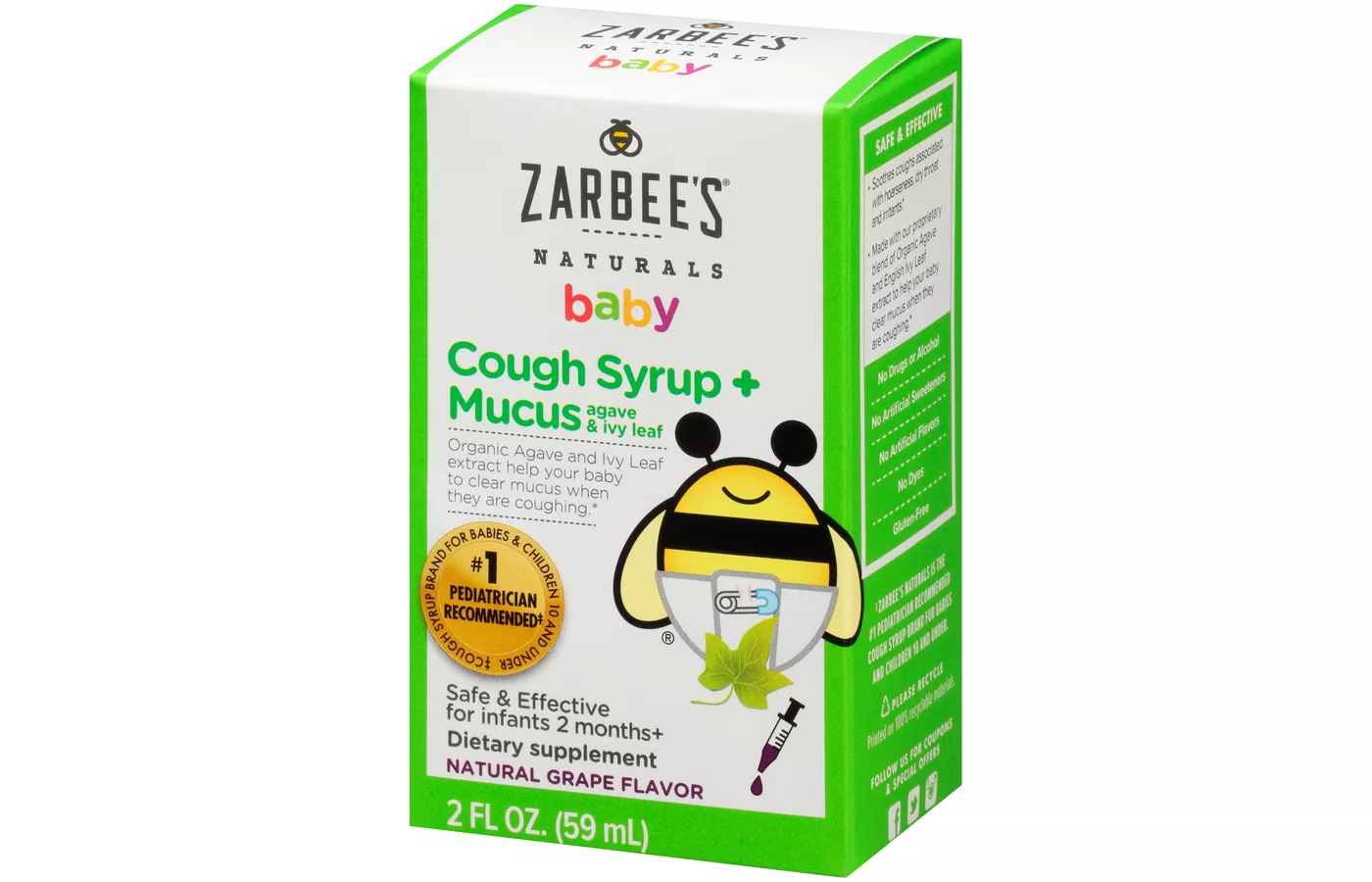 This cough syrup / mucous. Please note the age and weight requirements before giving your baby any medicine.
I know I might get some grief for this, but our boy is a tummy sleeper. We elevated his bed, put his owlet on him, and monitored through our video monitor, and let him sleep.
We also used the bulb they gave us at the hospital to gently suck the mucous out of his throat. He did NOT appreciate this but it helped sooo much!
**When to go see the DR/ER**
Please note that while there are some things to do at home to make your baby more comfortable, sometimes it's important to take them to the DR or ER if needed. Some warning signs are:
-fever
-change in color (turning blue at lips and fingertips)
-struggling to breathe.
No one knows your baby like you do, Momma. Trust your gut above all else!