It should go without saying, I am in no way a baby expert. There, I said it. Sometimes, I don't even know what to do with my own baby to make him happy. There, I admitted that too.
But, for all you new (or not new) Momma's, here are a few of the MUST HAVES that we have discovered along the way. These items have helped improve our lives, our sleep, and have saved our sanity.
Here's to hoping at least one of the suggestions helps you!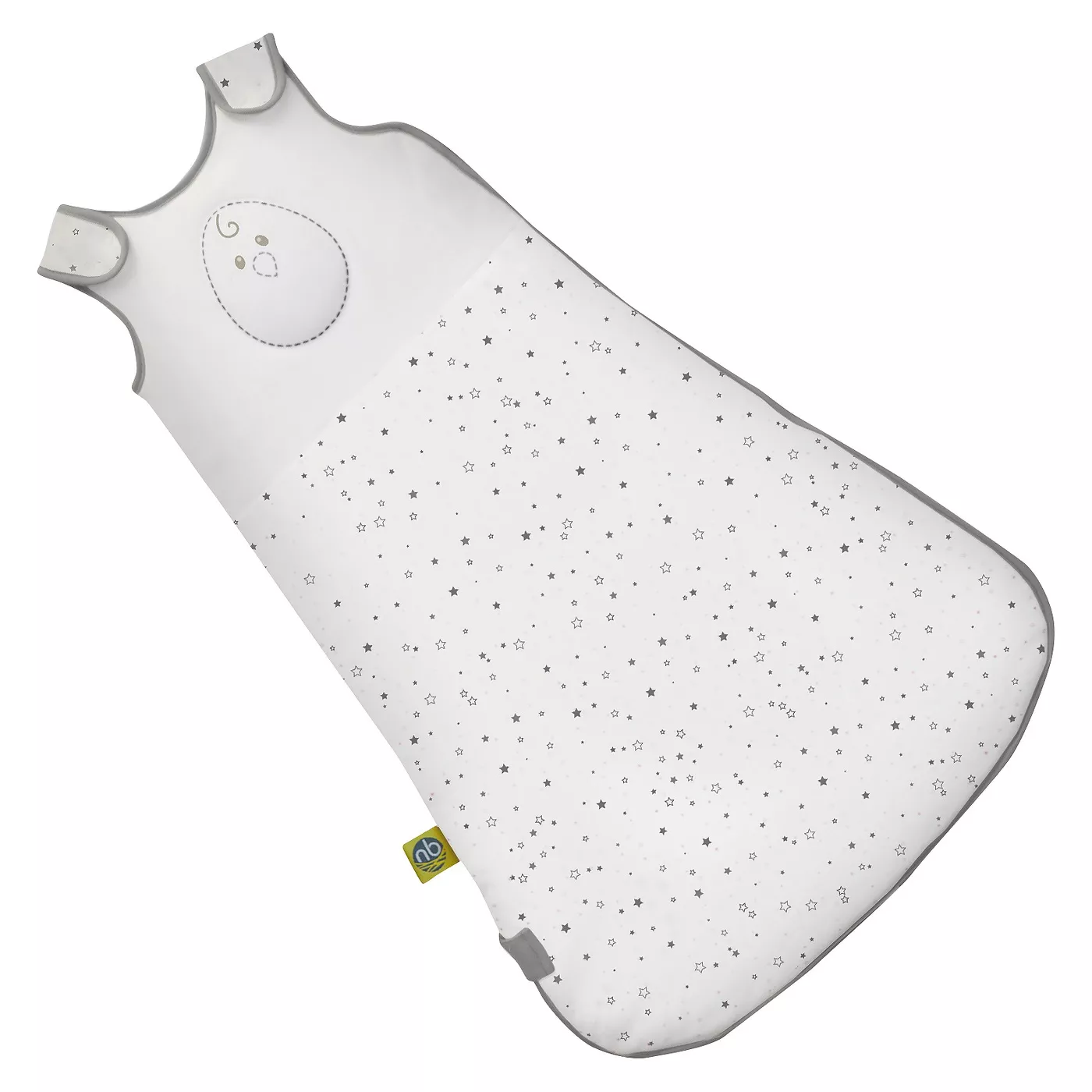 We tried every type of swaddle you can imagine… our little man was NOT having it. He hated being confined… while it was frustrating, and I'm sure it will be for years to come, I hope he grows into a man who will not be confined.
Shout out to my friend who suggested this sleep sack. Ya'll. I refused to pay the money for it until I couldn't go one more night of no sleep. Don't be like me. Buy it now. I'm buying at least two more and I'm not flinching over the $40 because my sanity has been worth far more than the price of the sleep sack!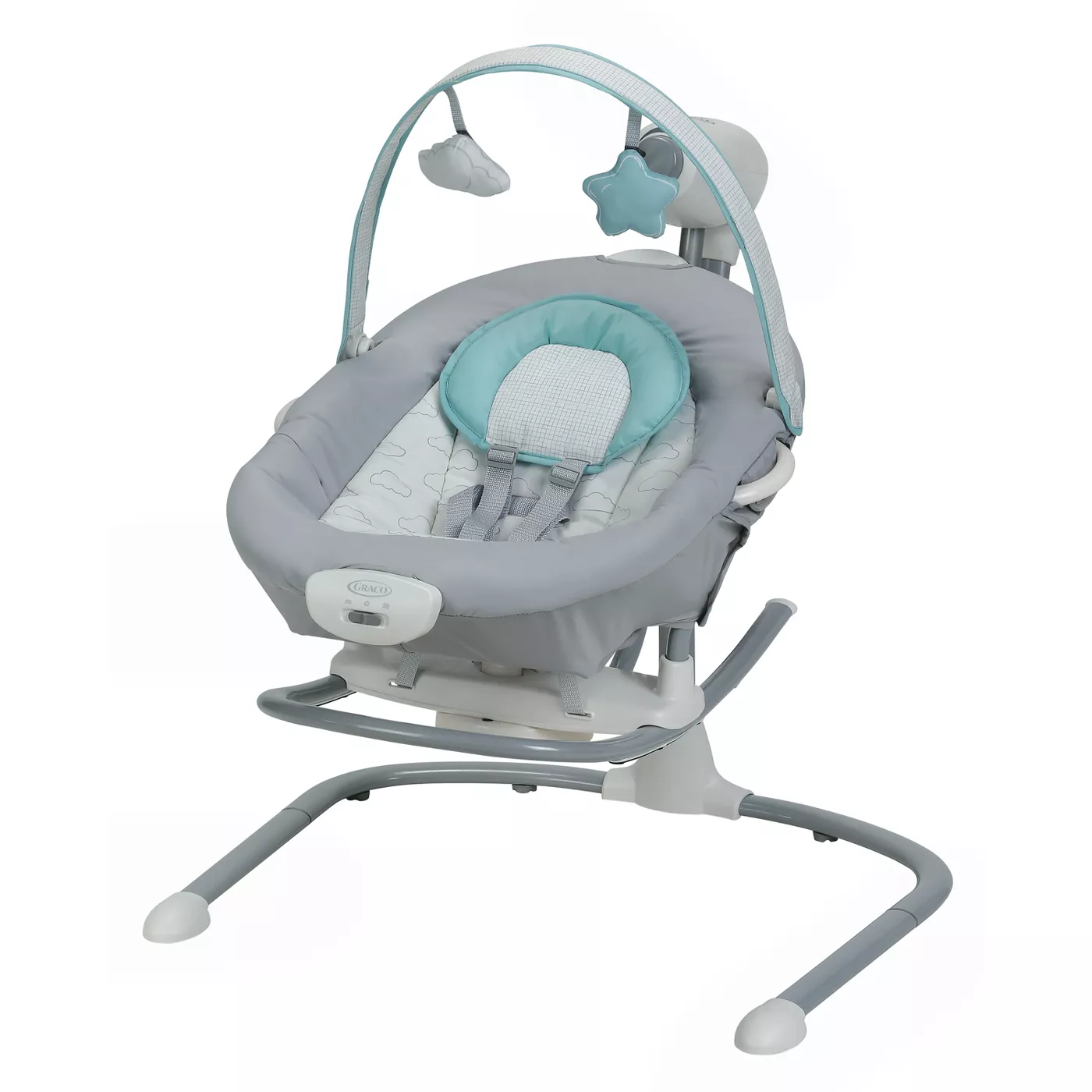 This swing was the first "big" item we bought when we found out we were expecting. I'm a big believer in "multi-functioning" items. This swing/bouncer set has been a life saver on more than one occasion. He's almost to the point of outgrowing it and I'm not sure my heart or my sanity can handle it!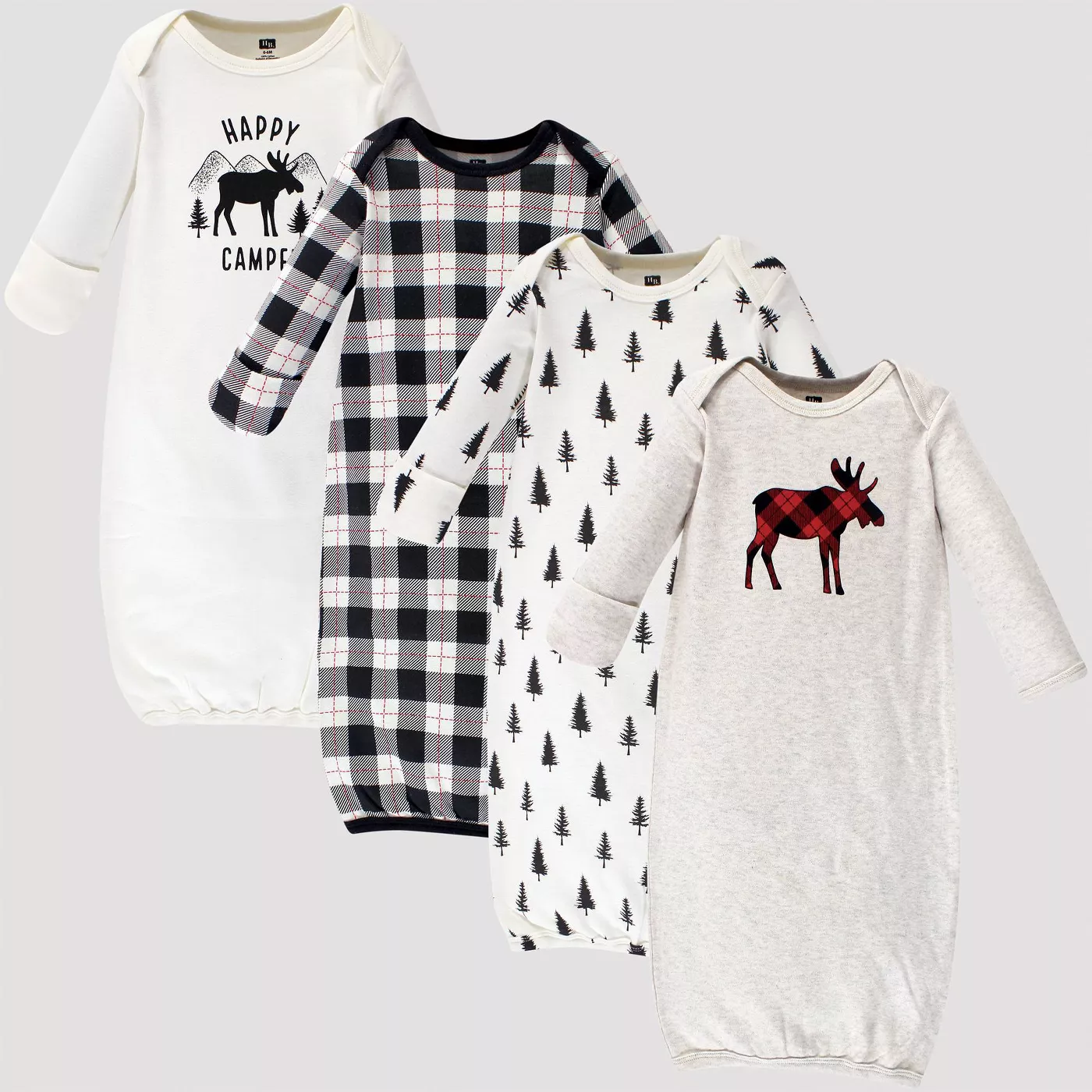 Show of hands how many boy moms foolishly thought "I'm not putting my baby boy in a gown. He's a boy".
Yeah, me too.
Dumb, right?
2am diaper changes, these gowns have your back!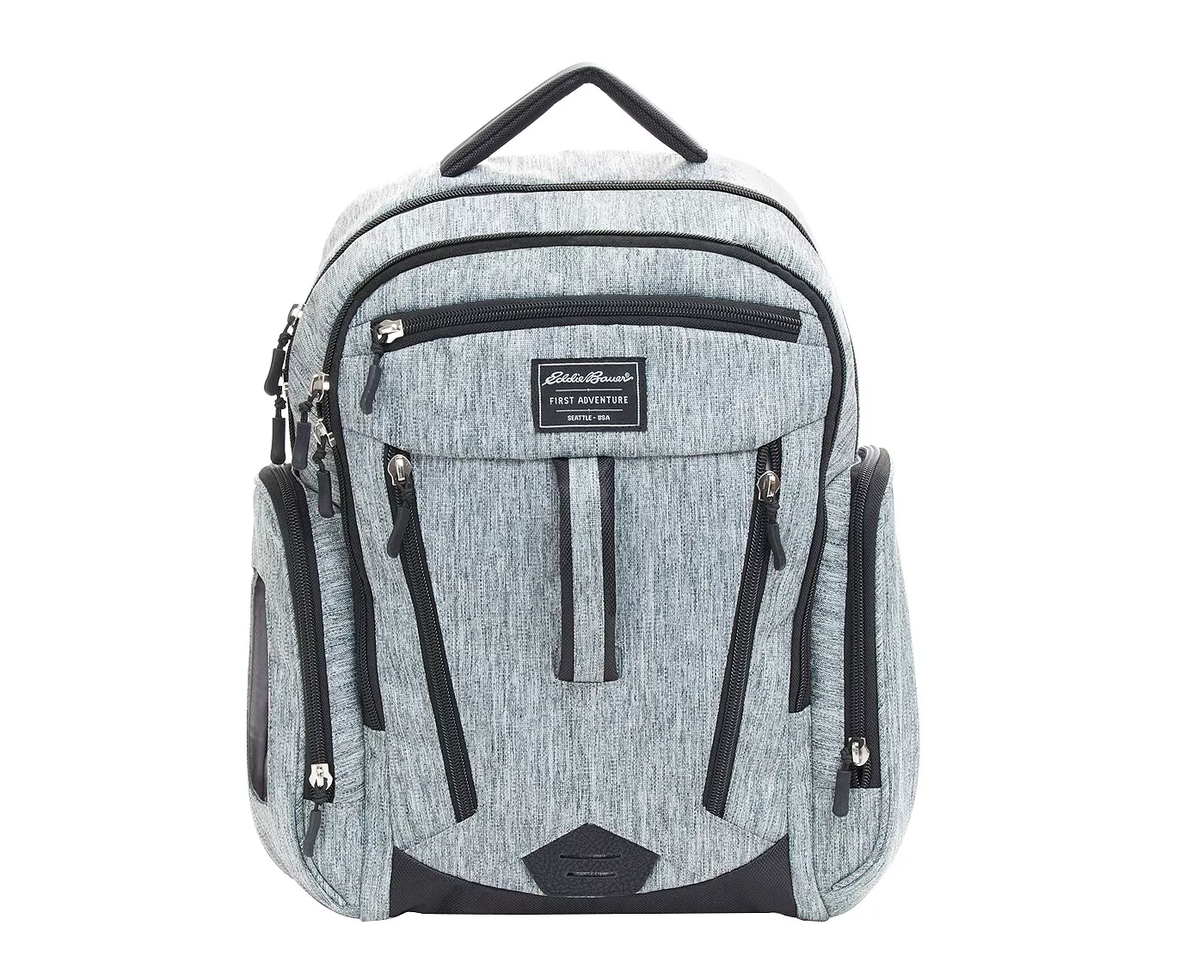 Keith said from the get go he was NOT carrying a purse for our baby. I agreed. We LOVE our backpack diaper bag. My sweet Aunt Linda added his name to it and we LOVE it. Of course we went with the Razorback red option.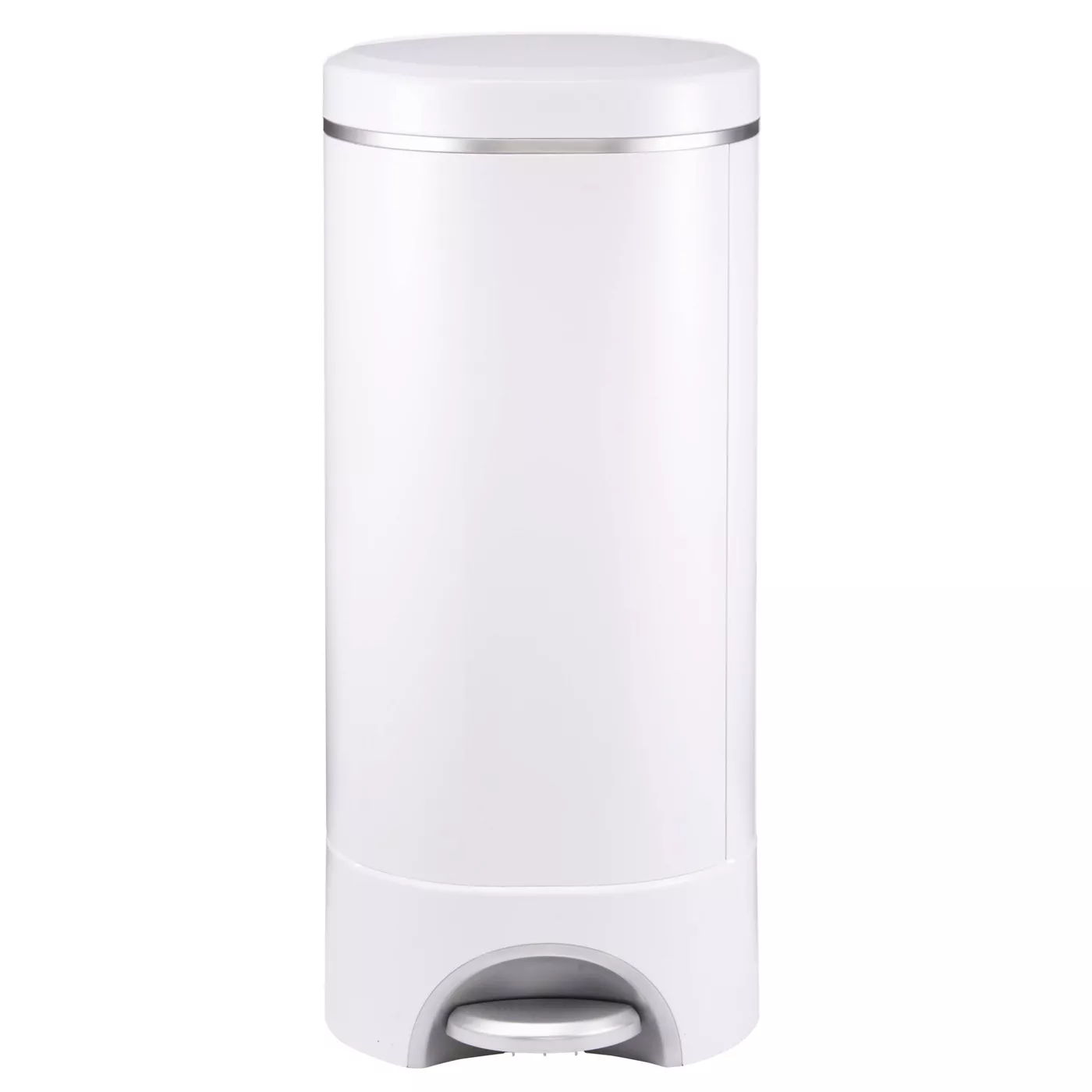 Another "this is a waste of money" purchases I made. I thought these were dumb. I was wrong. Unless Keith opens it to change out the bag, Luke's room doesn't stink AT ALL! We also got the bag adapter option so we can use any brand (aka: store brand) for refills!
I purchased this on a whim. It's like a heating pad for baby bellies. While it doesn't necessarily help him use the bathroom, it does help calm him down when his tummy is really bothering him.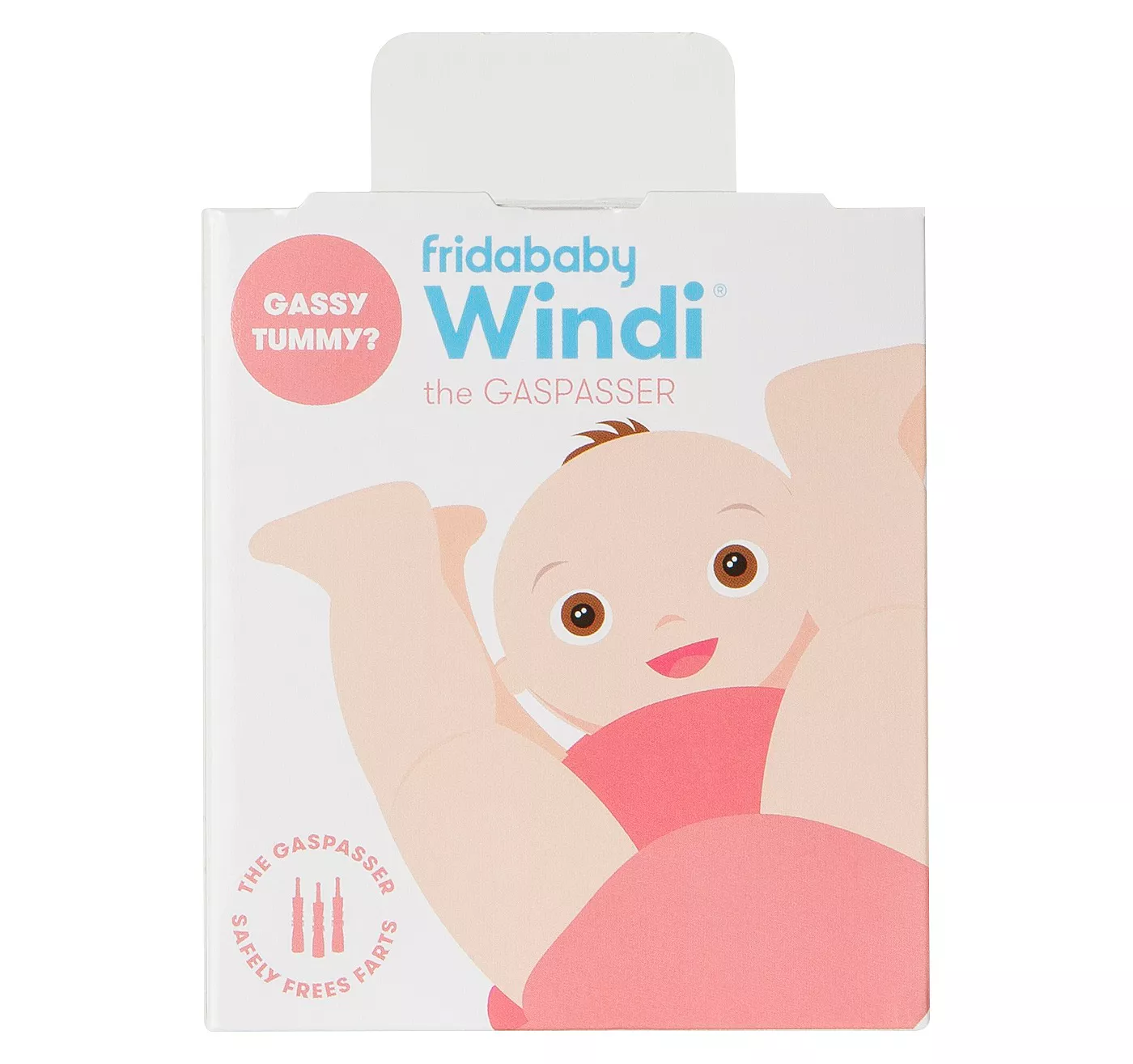 Ya'll. These seem evil. But, the first time your baby is constipating and desperate to go, and you're desperate for him too, I promise you'll do whatever it takes! These are a must have!!!!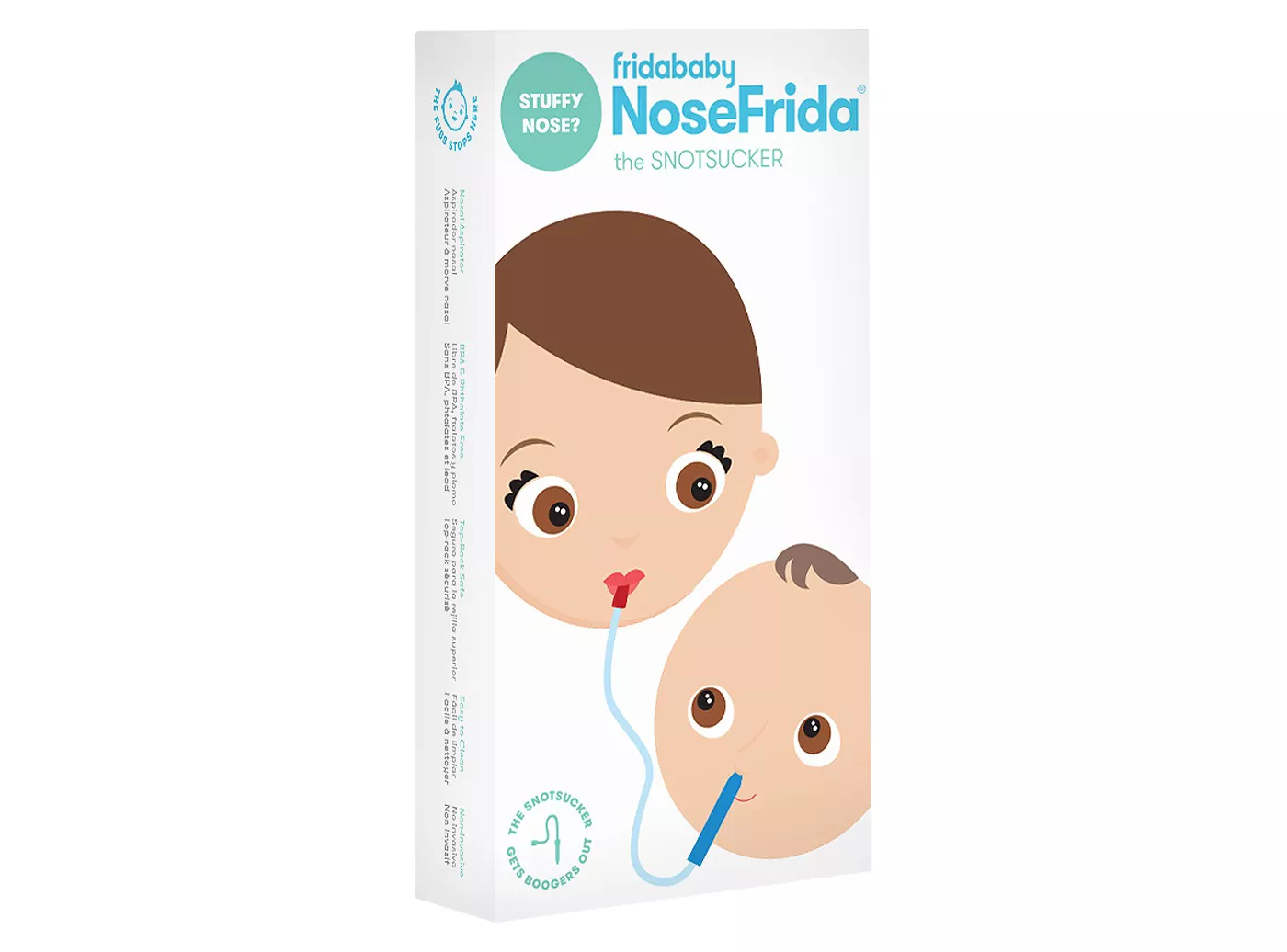 I swore I'd never use this. Until Luke got his first stuffy nose and couldn't breathe and my Mom heart BROKE. Ya'll. This thing is AMAZING. There is a filter so don't be a chicken. You literally cannot suck up your childs snot (unless you're super unfortunate). And it's oddly satisfying getting so.much.snot. out of one tiny little nose. Also, please note, the image on the package is deceiving.
There you have it! Those are my can't live with outs, will always have on hand, baby items!
**Contains affiliated links**